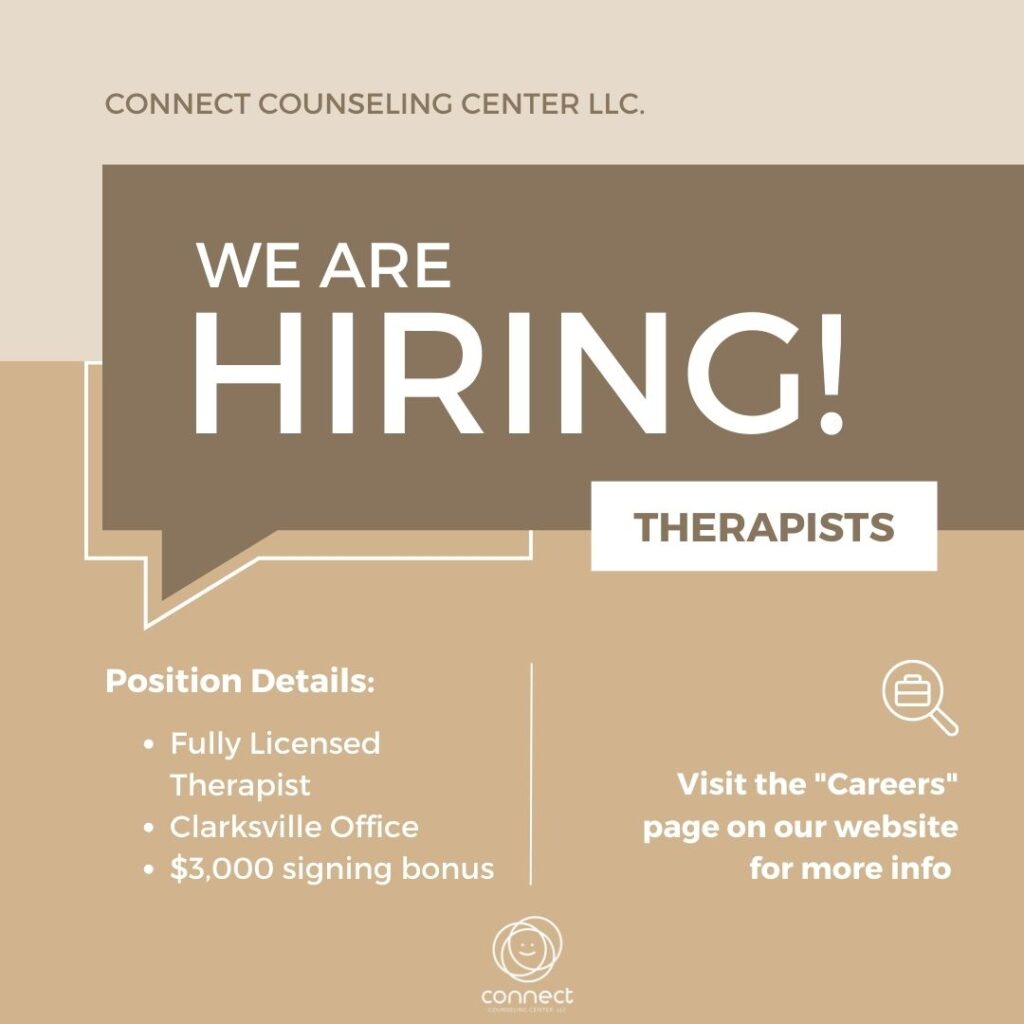 Connect is a therapist-centered practice which simply means we spend a lot of time thinking about what can make Connect absolutely the best place to call home as a therapist.  We work hard to provide constant opportunities for growth, education, self-care, and a lot of fun in between.
We are always looking for the most passionate and qualified therapists, from interns to PhD's, as well as top-notch billing, intake, administrative, and leadership staff, to come and join our team.  If you're interested in working with us, take a minute to fill out the quick contact form at the bottom.  This may seem minimal, but we know that all that makes you special can't be summed up on paper, so someone will reach out to you directly to chat.  We look forward to getting to know you!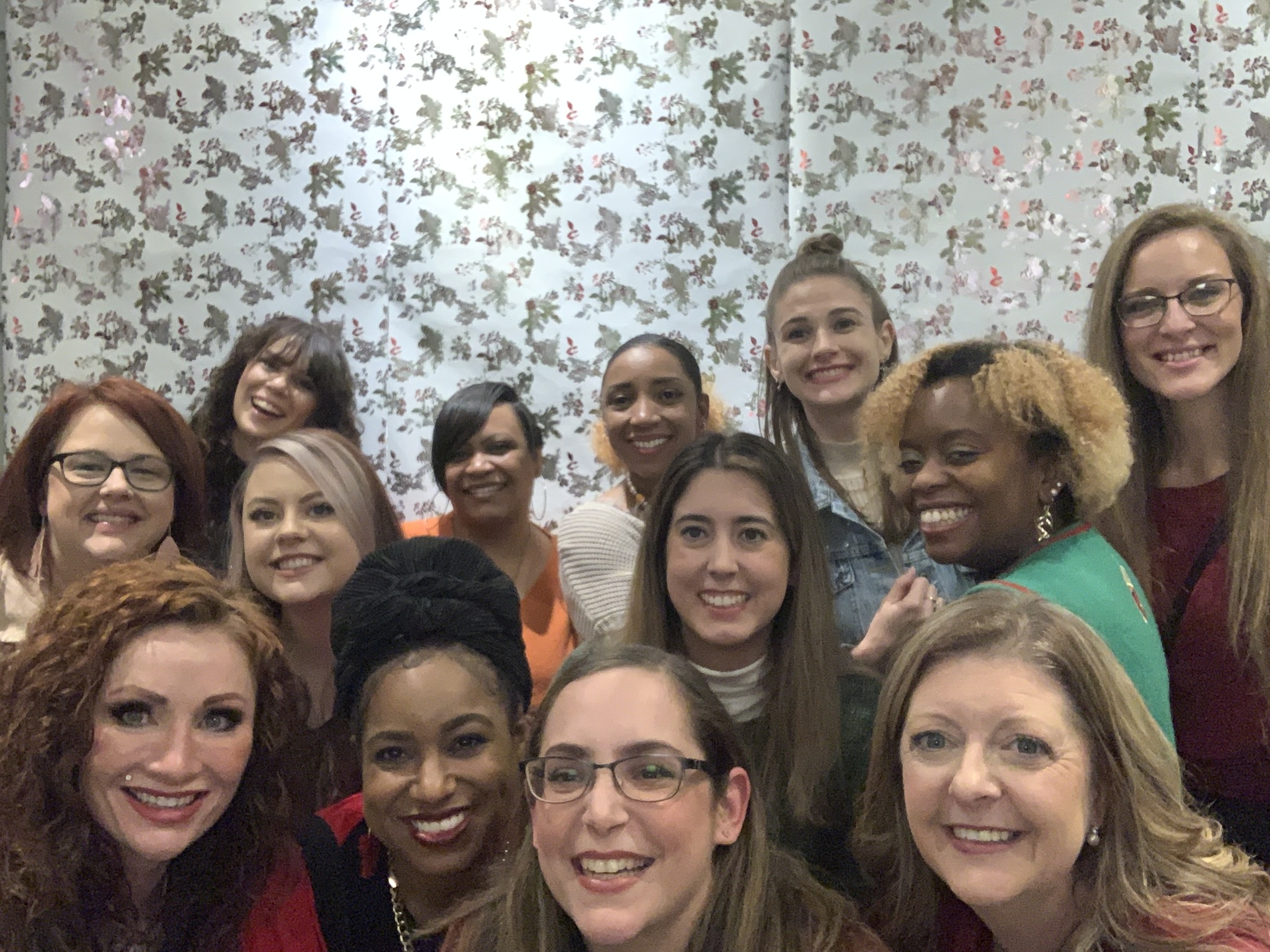 "What is not to absolutely LOVE about working at Connect?! This is the atmosphere I dreamed of having as a counselor, and I am so blessed to have landed here. The admin, staff, counselors, and leaders are amazing people. I always feel supported, loved, cared for, and encouraged. It is not often people look forward to going to a job, but I honestly get excited about the work I do. This place is like family and it is obvious the dedication and warmth that is poured into improving the lives of not only clients, but counselors. I hope to grow old here!"

Abby - Therapist, Mt. Juliet
"What I love about Connect is being surrounded by positivity and encouragement. Every day I feel so empowered. I believe that we have the best therapists because we have the best leaders. And each leader creates empowering staff members. Though some days are draining, Connect provides the tools for self care within the office by hiring the best staff to consult with when needed , providing a meaningful and productive work day, and SNACKS. Which means more than you would think. I truly feel appreciated and validated for all of the hard work I put in. Sometimes I don't even want my work day to end. I'm blessed and grateful, daily, for not just what I do, but for doing it with the Connect family."

Kristen - Office Manager, Clarksville
"Connect is an environment full of dedicated clinicians and administrative staff. The leadership team is dedicated to ensuring staff enforce work-life balance. The Connect Counseling culture is conducive to professional growth and strengthening clinical skills. The leadership team has been extremely supportive of my pursuit of professional endeavors. The collaborative team effort of varied clinicians working together ensures optimal treatment services are rendered."

Sierah - Therapist, Clarksville
"Being an intern at Connect is an amazing opportunity filled with lots of support. The team is full of others who want to help and give feedback through new perspectives with so many opportunities to learn new techniques with trainings and shadowing. The family of Connect is such a positive environment that allows for growth and the administration team gives the unique experience of learning about the background of the business as well that is so important when learning about this field. I could not have asked for a better placement and am so grateful to the Connect family!"

Stephanie - Clinical Intern, Clarskville
We look forward to hearing from you!