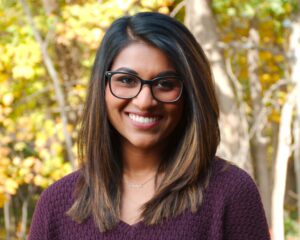 Witnessing the struggle of a child can feel lonely, frustrating, overwhelming, and discouraging. It can seem like an exhausting circle of trial and error to figure out how to help them feel better and find your own sense of balance again. You are your child's advocate and you know that they are a beautifully unique mosaic of experiences, fears, memories, emotions, and insight. Their struggles are equally complex. I seek to value and honor each child to make sure they are seen, heard, and understood in a therapeutic setting that speaks their language and hears your concern.
My first aim in therapy is to establish a safe and trusting relationship. I then use developmentally appropriate techniques geared to help your child address whatever it may be that brings them to therapy. Perhaps anxiety, depression, trauma, anger, grief and loss, conflict, self-esteem, nightmares, aggressive and destructive behaviors.
I look for ways to help by using the "language" of the child; play. This includes play therapy, expressive art and writing, sand tray therapy, and music to name a few. Together, we can witness the struggle of a child turn into a narrative of resilience, self-efficacy, and hope.
Insurances Accepted: 
BCBS, Tricare, Cigna, Aetna
$175/session (without insurance)
Demographics: 
Children, Teens, Adults, Parenting Work
Communities: 
Faith Based Affirming
LGBTQ+ Affirming
Ethnic minorities
Experiences: 
Anxiety, Behavioral Problems, Depression, Emotional Regulation, Grief and Loss, Life Transitions, School Issues, Self Esteem, Sleep or Insomnia, Spirituality, Stress, Trauma, Childhood development
Diagnosis: 
Oppositional Defiant Disorder (ODD) within children
Post-Traumatic Stress Disorder (PTSD)
Disruptive Mood Dysregulation Disorder (DMDD) within children
Generalized Anxiety Disorder (GAD)
Modalities: 
Play Therapy
Puppets
Cognitive Behavioral Therapy (CBT)
Expressive Arts
Sand Tray
Client Centered