Licensed Therapist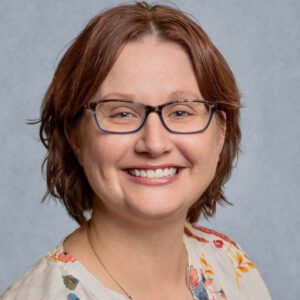 My focus is on young children adults and the elderly. I believe each individual is unique in response to positive and negative situations in life in a way that reflects their past and current events. We will explore their Explore their strengths. I will assist the client in determining how coping skills can be developed. We will work together to set their goals and to reach them.
I work from a strength-based model using CBT and Solution focused brief therapy. Adjusting the strategies chosen to fit the individual.
My client and their needs and goals will be the focus of every session.
Insurances Accepted:
BCBS, Tricare, Cigna, Aetna
$175/session (without insurance)
Demographics: 
Children, Teens, Adults, Couples, Elderly
Communities: 
Faith Based Affirming
Military Life Experience
Experiences: 
Anxiety, Behavioral Problems, Chronic Pain, Declining Illness, Depression, Emotional Regulation, Fertility Issues, Grief and Loss, Life Transitions, Pregnancy, Prenatal, Postpartum, Relationship Issues, School Issues, Spirituality, Stress, Trauma
Diagnosis: 
Attention-Deficit/Hyperactivity Disorder (ADHD)
Post-Traumatic Stress Disorder (PTSD)
Generalized Anxiety Disorder (GAD)
Modalities: 
Play Therapy
Eye Movement Desensitization and Reprocessing (EMDR)
Cognitive Behavioral Therapy (CBT)
Trauma-Focused Cognitive Behavioral Therapy (TFCBT)
Mindfulness
Grounding
Gottman Method
Solution Focused
Animal Assisted
Client Centered