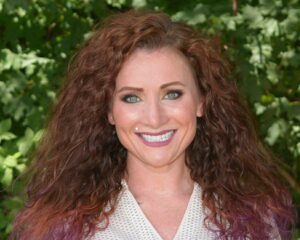 "Healing doesn't mean the damage never existed. It means the damage no longer controls your life" – Shah Rukh Khan.
I am here to assist individuals, couples, and families navigate through any traumas or difficulties that may be preventing them from living healthy and happy life. I use cognitive behavioral therapy, person centered therapy, and solution focused therapy during sessions and find that they can be helpful for clients in reaching their goals no matter the age.
I am currently accepting new clients and work with clients of all ages. I have experience working with individuals, couples, and families with issues of anxiety, depression, trauma, divorce, infidelity, and many others.
I have been part of a military household my entire life, whether it be serving, a military spouse, or an Army kid. I am familiar with many different struggles the military and their families go through and am here to help. I am here to help anyone, from any background, that wants to make personal progress through counseling.