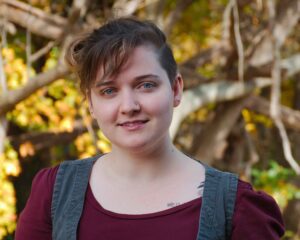 When major changes and challenging circumstances occur within someone's life, it can be hard to process and move forward with the newly experienced and/or developed emotions, responses, and internal systems. This is especially true for children and adolescents, who are already in the process of critical and rapid developmental changes. I use a variety of interventions and approaches that meet my clients where they are – through art, sand tray, and play interventions, I offer space for my clients to come as they are and better understand themselves through creative collaboration and storytelling.
I believe that each of us has a beautiful and unique set of internal parts that shape the way we respond to situations, interact with others, and communicate with ourselves. I can help clients of all ages to address trauma, anxiety, depression, major life changes, relational boundaries, self-harm, and more.
Together, we will set goals, face issues and challenges head-on, and explore together what it looks like to apply new skills and practice healthy and sustainable self-care and awareness within a safe environment. I have experience working with children and adolescents regarding stress, anxiety, depression, social challenges, behavioral issues, and more.
Location:
Rate:
Insurance Accepted