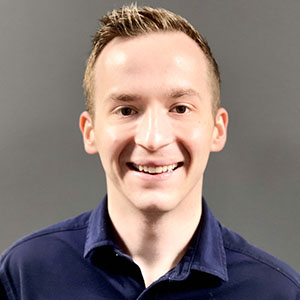 "It is astonishing how elements that seem insoluble become soluble when someone listens." – Carl Rogers.
I wholeheartedly believe that connection in a safe place is the first step to healing. As your therapist, I will be here to accept you as you are in a welcoming, nonjudgmental manner. Together, we will create a safe space for you to be your true, authentic self. I believe that everyone is capable of positive growth and change, and no matter where you are in life or on your path to healing, I will be your ally and advocate.
I believe in a person-centered integrative approach to counseling. I will employ counseling techniques tailored to your care while providing the highest level of acceptance and appreciation for your own unique, individual identity.
I am interested in working with adolescents, adults, and couples. Some of my passions include working with those undergoing life transitions, individuals experiencing anxiety or depression, people in the music industry, and people in the LGBTQIA+ community.
Prior to pursuing a career in counseling, I earned a Bachelor of Music with an emphasis in music business at Belmont University. I spent a few years working in the music industry before beginning my current studies as a clinical mental health counseling master's student at Belmont University.
I greatly look forward to meeting you where you are on your journey.